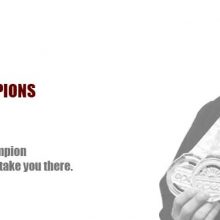 Train With Champions
Sakura Brazilian Jiu Jitsu is making waves on the competition circuit in 2013. Placing in every age group, weight class, &amp; tournament entered. Sakura has a bright future in Sport Jiu Jitsu. We topped off the year by winning the <strong>NABJJF</strong> cup as a team as well as second place at the <strong>NJBJJF</strong> in their New Jersey tournaments. Being such a young team of only 2 years, we are excited about what the future holds for us.
We would love for you to be part of that story. Call 973-361-1952 and reserve your first class today.
<a href="http://sakurabjj.com/v2/wp-content/uploads/2013/11/NJBJJFwin-e1384135494384.jpg"><img class="size-full wp-image-365 aligncenter" src="http://sakurabjj.com/v2/wp-content/uploads/2013/11/NJBJJFwin-e1384135494384.jpg" alt="NJBJJFwin" width="924″ height="559″ /></a>