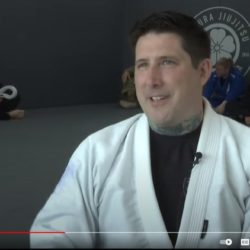 We're so excited to announce our 11 Alive News segment.
11 Alive News visited Sakura BJJ in Woodstock Georgia today to discuss the roots of our BJJ school. They interviewed our owner, Chris Civello and discussed how COVID affected his business, his family and his dreams.
Thanks to the team at 11 Alive and all of our friends who share this content and help us to grow and support our community.